DivePay payment gateway is FAST, SAFE, SECURE & TRANSPARENT in each transactions. Its Free to Sign UP for Personal & Business clients. Our exchange rate is so reasonable when compared to other payment gateway, whether its in Deposit or Withdrawal.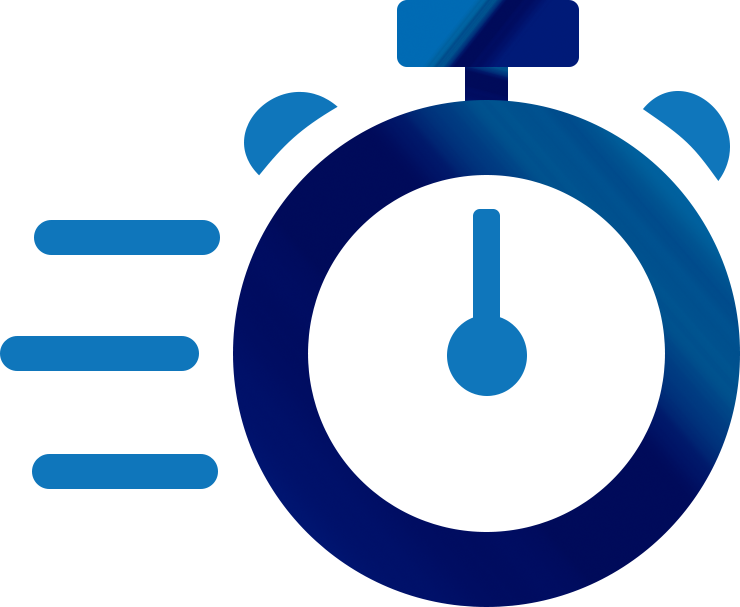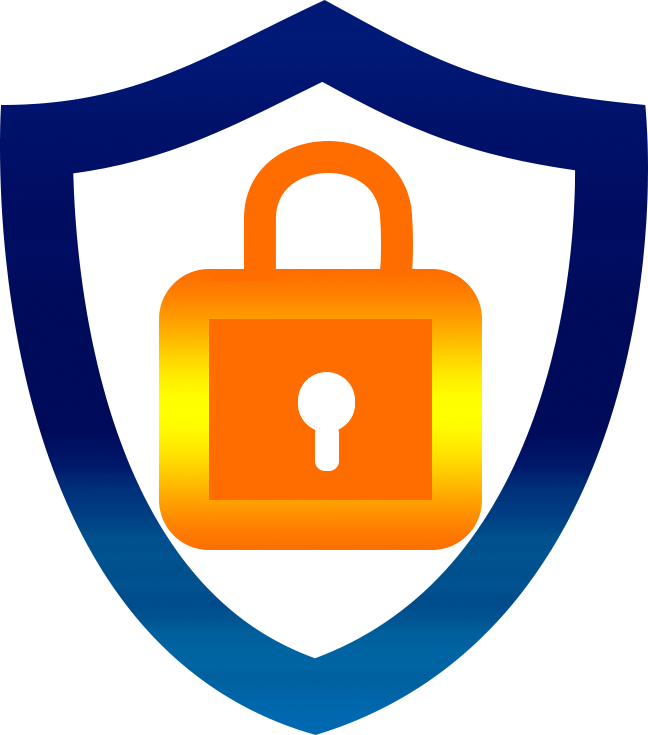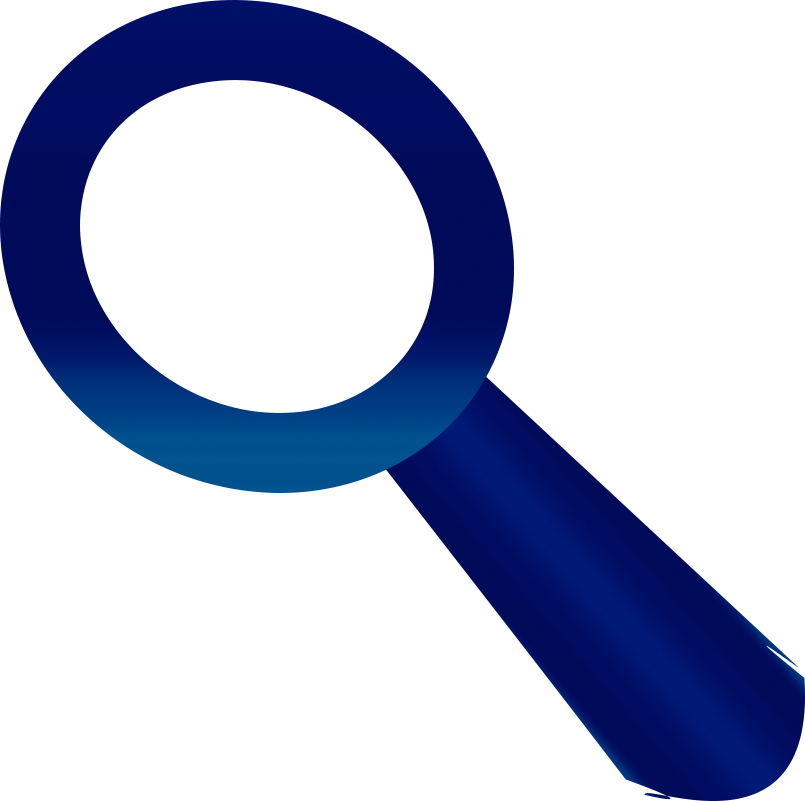 FAST
It take less than a minute to create an account in Divepay. Client can send & receive fund here by one click.
SAFE
Financial details of our clients such as debit card, bank etc., will not be disclosed / shared with anyone.
SECURE
Our clients funds safety is our primary duty. We secure funds through Anti-fraud tools with security features .
TRANSPARENT
The Deposits & withdrawals including charges are transparent & there is no hidden charges applied.
Deposit & Withdraw Funds FAST, SAFE & SECURE. Transfer Fund to any other DivePay Personal or Business client instantly. All your Transactions are SECURE & TRANSPARENT.